Articles
Articles on what's new in our world of health, love and relationship, sexuality, supplements, diet and weight loss.
All with one single focus – make our lives more positive and happier. There is a lot of information on web and generally in all media, with only aim to make us spend dollars. To buy things we will never use. Irresistible offers to make fast money in a proven way.
Many of these are written so skilfully that we are reaching for our wallets (credit cards) after reading the first paragraph. Just to end up with an unused gym which we believed would somehow 'produce' that perfect six-pack. Endless gadgets we accumulate. Useless pills which grow our penis, makes us healthy and young...
The fact is – in most cases it requires our own will to succeed. Exercise and eat properly. Balance is a keyword.
In simple words we have to do some work to succeed.
It doesn't mean all is bad. Internet is a great source of knowledge. Let's try to be honest though. In case you want to make heaps of money on internet – sure you can. And if you want to be healthier – you can. However, it is important to sieve through the right content.
There are no miracle pills, drugs, or ways of making loads of money in a month. Keep this on mind whenever you are making that purchase.
I wish you happy surfing.
Tibor Santa
HEALTH
SEXUALITY
SUPPLEMENTS



RELATIONSHIP
WEIGHT LOSS
A must to read weight loss program - too easy: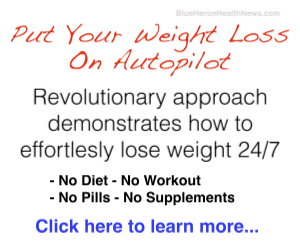 ---
Subscribe to my newsletter, Healthy E-zine ... to have an instant access to new articles.
Return from Articles to Home Page