Bestiality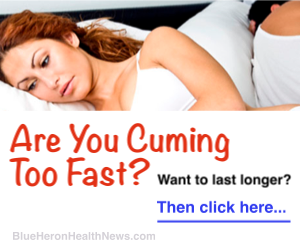 ---
Zoophilia is a sexual arousal by animals (Also bestiality and zoosexuality).
It dates well back in history of our mankind. In Italy in a cave there is a painting dated to around 8000 BC portraying a man having sex with an animal. In various mythologies it also involved sex between gods and animals.
We have individuals who prefer to have a 'romantic love' with animals and individuals who prefer to have sex with animals. This usually occurs in condition when one is close to animals (e.g. on farms) and the person has little or no opportunity to have a human sexual partner.
However, few prefer an animal over a human partner.
Then we have also those who only fantasize having sex with animals. And this fantasy may happen during an actual sexual activity with a partner.
In many countries sex with animals is prohibited. Pornographic material which is readily available on the internet is also illegal in most countries. Because it is easy to produce it there are numerous suppliers of it as well as actresses or actors specializing in this field of revenue.
There are endless speculations if it is a mental disorder or simple a sexual orientation. Also it is argued if it is considered to be bad for animals in cases when it does not involve infliction of pain or torture.
It is estimated about 8% of men and 3% of women classify for this sort of fetish, a study done by Dr. Kinsey. However, nowadays less people live on farms and close to animals. This makes them less available to them and figures will vary accordingly.
The other side of this fetish is a danger of contracting some diseases from animal sperm, fluids, blood, etc.
In any case if it is a fetish it means it is not necessary good for everyone. So let's people let to have their own fantasies while psychiatrists will work out if it is a fetish, mental disorder or a sexual orientation (so called zoosexuality).
And other closely related paraphilias: Equinophilia and Cynophilia
Greek: Zoion/animal
To return from Bestiality to Home Page
---
What is the best way to enlarge (straighten) my penis?
You might look it up in
Both are cost effective ways to enlarge (or straighten) your penis no matter who says what. It requires commitment, though.
Have A Great Story About This Topic?


Do you have a great story about this? Or a question? Share it!