Biggest Penis and Vagina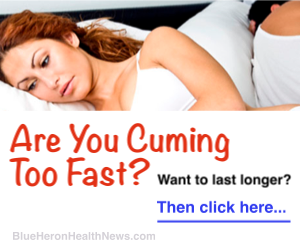 What is the biggest penis and vagina?
Not only men are comparing their manhood with their friends. Women sometimes share their opinions on it in conversations with their girlfriends. I doubt the size of their vagina would be such a popular discussion subject.
What about penis which is 16.14" (41 cm) long? Though this not an official record which is currently sitting at  'only' 13.39" (34 cm) with a nice diameter of 6.3" (16cm).
The most weight carried on the penis was achieved by Mo Ka Wang from Hong Kong who carried a massive 249 pounds (113kg) weight on his penis.
But for some it is not enough to measure only the penis. What about scrotum? The biggest ever scrotum had a man in 1938 with a girth 75.2" (191cm). This was caused most likely due to the medical problem, however it is not possible to validate this fact today.
We always tend to talk about the penis size. But what about vagina? An unofficial record is a vagina which is 18.9" (48cm) deep, while the smallest one was measured at 0.787" (2cm).
That is clearly demonstrating it is not enough to talk only about the penis size. It will depend on who is the recipient especially in cases where there is such a huge discrepancy in sizes.
While one English woman managed to insert 84 shillings inside her vagina another woman from Russia managed to carry 30.87 pounds (14 kg) with her vagina. That would take lots of Kegels I imagine! In any case it took her fifteen years of training till she achieved this remarkable result.
Do you like large breasts? An American woman named Anny Hawkins have them pretty large by all standards.
One of her breasts weighs 30.87 pounds  (14 kg).
The largest recorded amount of swallowed semen was just over 0.2 gallons  (0.8 litres).

To Return From Biggest Penis and Vagina To Home Page

Do You Have an Interesting Dating Story? Do Tell!


Do you have an exciting story to tell? A horrible date? The best ever date? Share with us your experiences. Rave it!